Architecture in League of Its Own!
Architecture not only reflects our time and culture, but also shapes it. As architects and designers, we create settings to inspire the way we live, learn, heal, work and play. It is our essential humanity that moves us to do good, create places that facilitate activity and bring joy to the human spirit.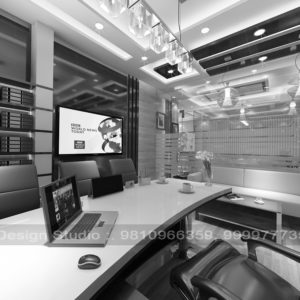 Looking for a quality and affordable design for your next home?
NA Design Studio is the leading architectural design consultancy firm, of India. The firm prides itself on unique design concept and bold execution, while remaining responsive to the clients' diverse requirements, solutions are crafted appropriately to the needs of each client. The rapid growth, massive body of completed work and impressive clientele bear testimony to the firm's commitment to produce the best in every project commissioned. NA Design Studio substantial experience and the large and well-resourced team puts the firm in the enviable position of being better equipped to successfully deliver designs for jobs of any size, nature or complexity.. Read More
QUICK LINKS
Home
About Us
Projects
Career
Contact Us
SCF-155, 1st floor, Sector 9, Huda Market, Faridabad, NCR, India-121006
sanjay.attri1@gmail.com nadesignstudio1@gmail.com
+91-9999777359 +91-9810966359 +91-0129-4077359
Principal Consultant
Sanjay ATTRI